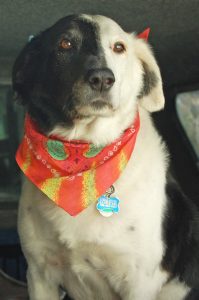 Like so many others I have enjoyed the companionship of several furry friends during my life. It is always so difficult to say goodbye. A natural extension of my making urns for loved ones was to build them for our pets also. I usually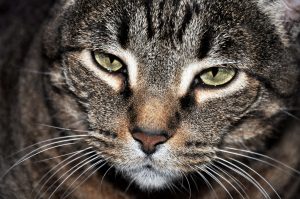 have at least one available in my Etsy store.
Click on a thumbnail to view a larger image.